Invest With
U-GO SERVICES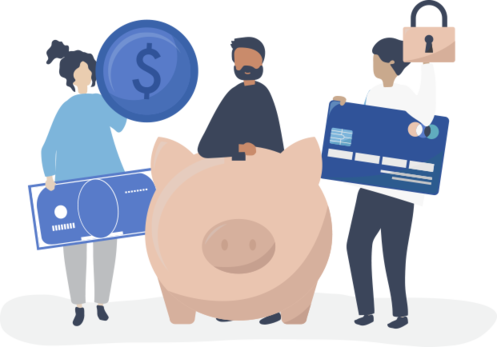 We all understand the concept of planting and reaping. There are a lot of companies in Nigeria that offer you the opportunity to reap what you sow, that is, enjoy a profitable Return On Investment but there's none in Nigeria that gives a higher Return On investment like U-GO SERVICES, 57.1%. Investing with U-GO SERVICES is flexible, we give our investors the options of getting paid weekly, monthly or annually.
To put our investment into better perspective, we are proud to tell you that if you put into U-GO SERVICES the money you invest on putting one car on ride/taxi hailing companies to earn ₦35,000 weekly, U-GO SERVICES will almost double that figure by paying you ₦57,500 weekly. Yes you read it right, ₦57,500 weekly. And for those who invest on a single motorcycle worth (₦350,000), they stand to earn ₦11,500 weekly for one year.
In the quadrant of life, what differentiates the wealthy from the lower class is how much of their earnings is invested. Invest today with U-GO SERVICES and break into the quadrant of the wealthy.
Please note that investments are subject to our terms and conditions.
Speak with Lizzy on our contact page. Tomorrow waits for no one!
Contact Us